As part of our mission statement, we are committed to outreach and education. Our FREE online classroom is filled with important information and vet advice to keep your pet safe. Learn how to protect your furbaby from common household dangers and more!

Subscribe to our YouTube channel for the latest uploads!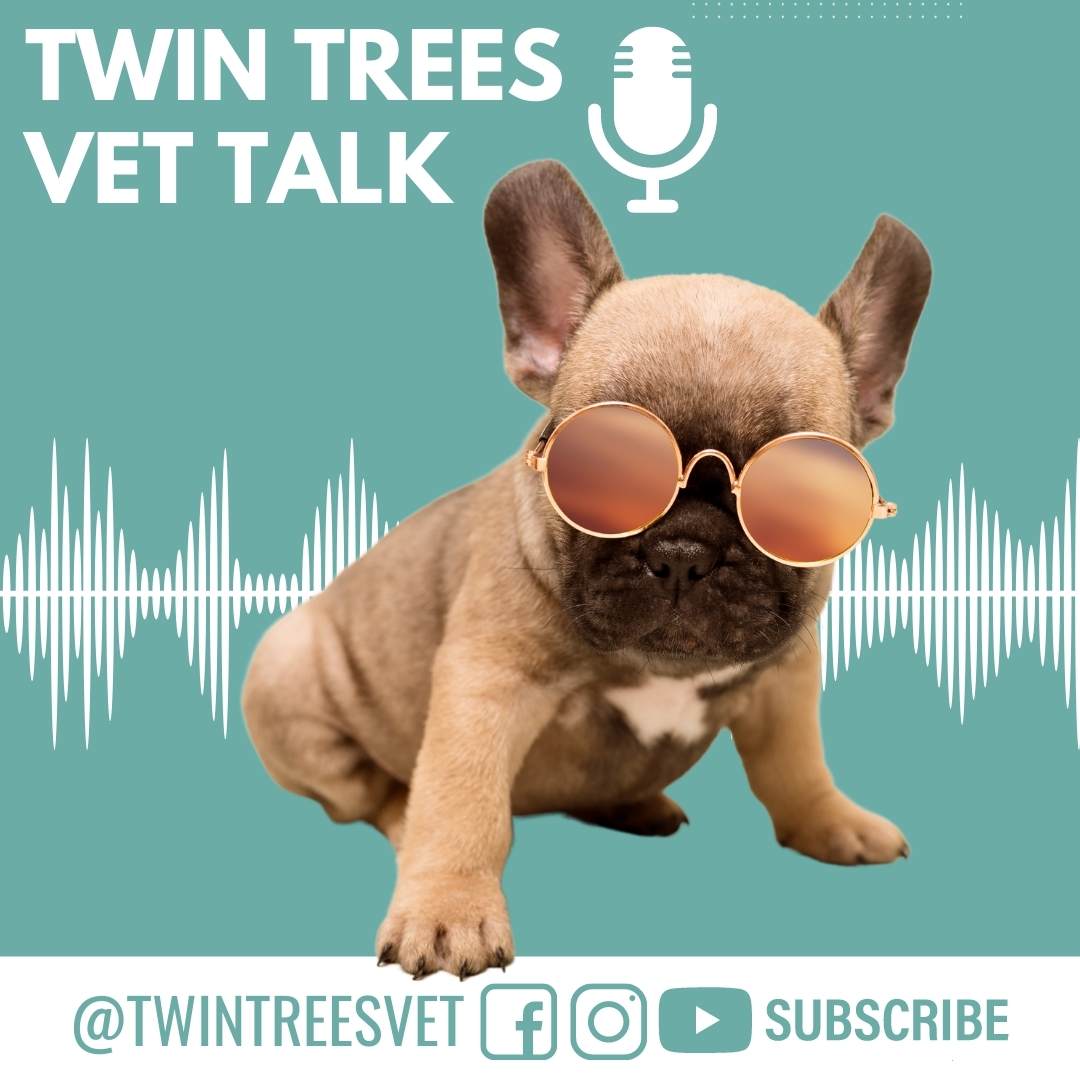 Vet Talk (FREE Vet Advice Podcast)
WELCOME TO TWIN TREES VET TALK!
An informal chat with Dr. Lopez (Emergency Veterinarian), guest veterinarians, and friends. Answering your pet questions, offering our "two cents," and more.
Make sure to subscribe to our YouTube channel for the latest uploads!
TUNE IN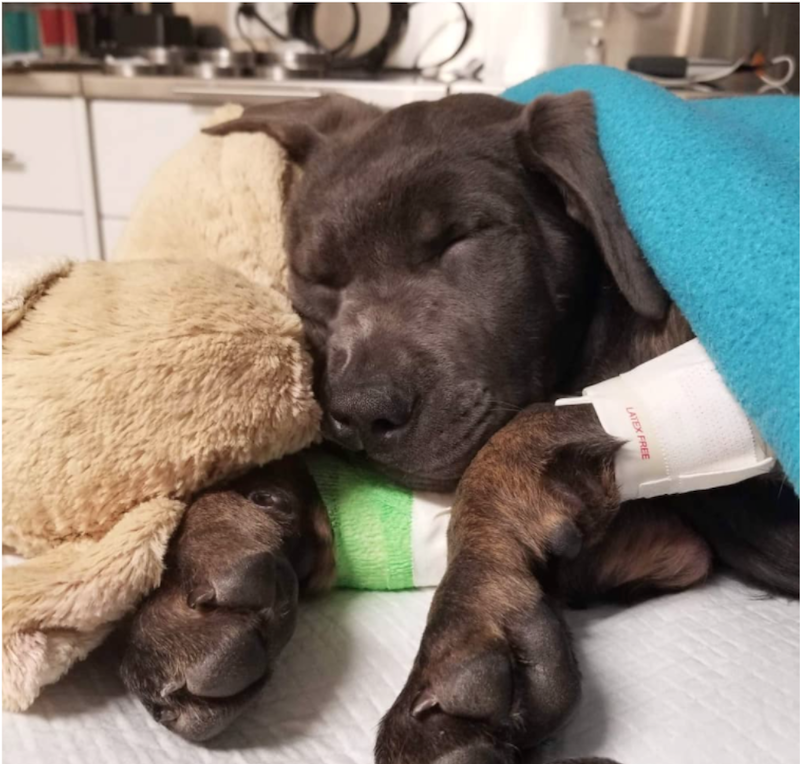 Cute Patients (from the Twin Trees Vet ER)
These are some of the cute patients that have come through our doors at the Twin Trees Vet ER. In these videos and on our blog, we discuss some of the different reasons that they were brought in, and we offer tips to help keep your pet safe. We are building a library of videos and informational blog posts to help keep your pet healthy.
MEET THE CUTIES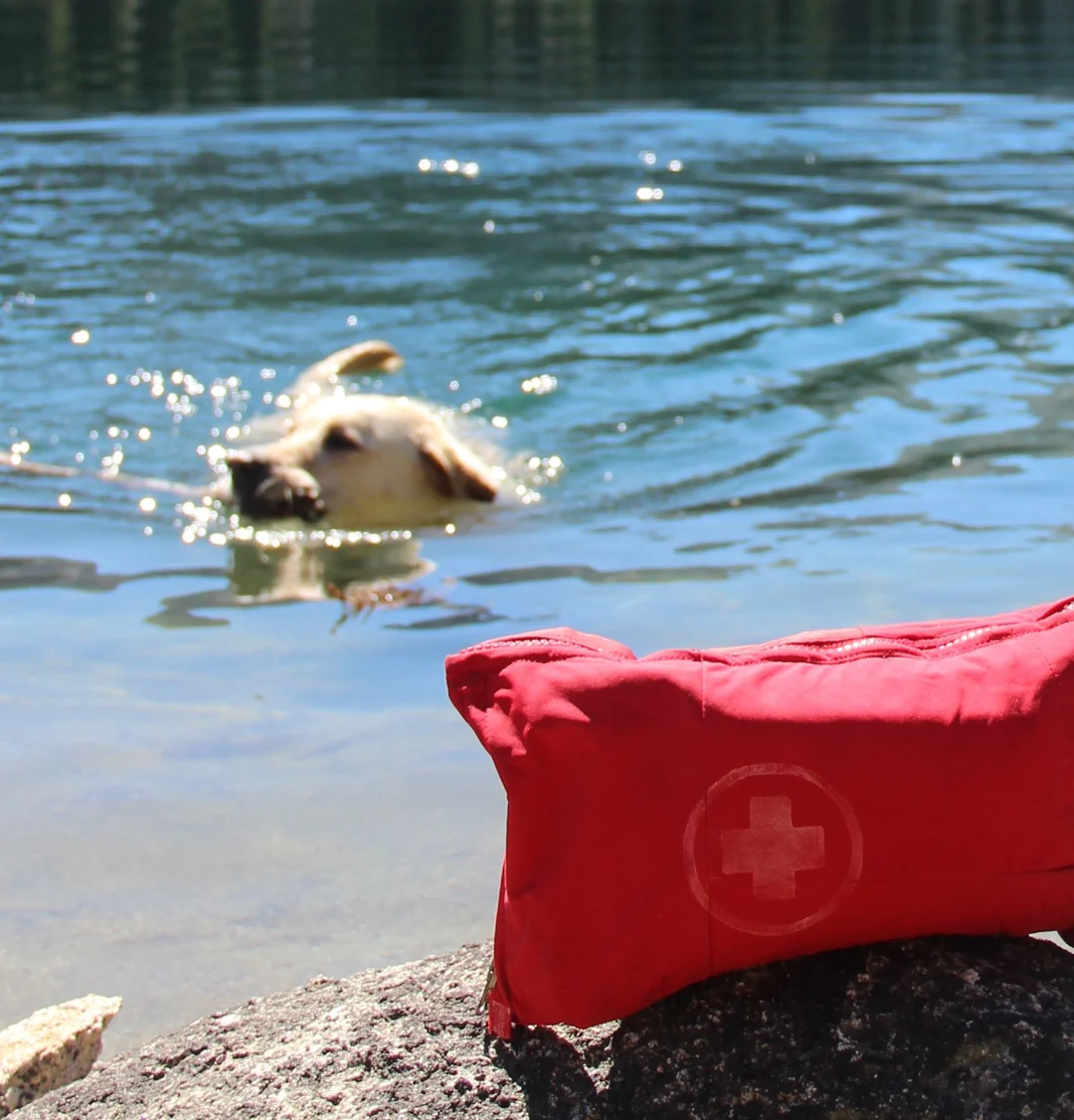 Pet First Aid Course
We are bringing to you THE TWIN TREES PET FIRST AID COURSE! This course is FREE and open to the public. An absolute must for dog walkers, pet sitters, and all pet parents (Dog Moms and Cat Dads alike) who wish to keep their furbabies alive, well, safe, healthy, an out of the ER. Take notes and leave any questions in the YouTube comments section:)
Pictured: Pet First Aid Kit from Little Pine Pet
GET CERTIFIED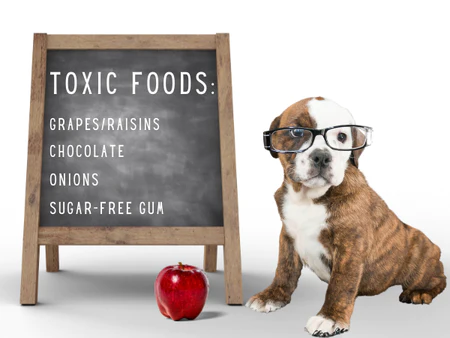 Pet Parenting 101
On this playlist, you will find all of the information that you need to be a responsible and informed pet parent, so that you can keep your furbaby safe from danger and be prepared for the worst case scenario.
LEARN HERE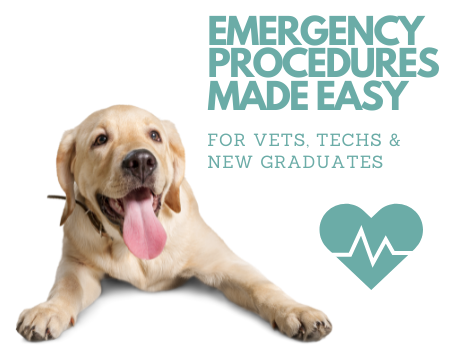 EMERGENCY PROCEDURES
We are building a library of short, instructional videos to help make emergencies more fun and less stressful:) These are designed especially with new graduates of vet school in mind, but everyone is welcome.
LEARN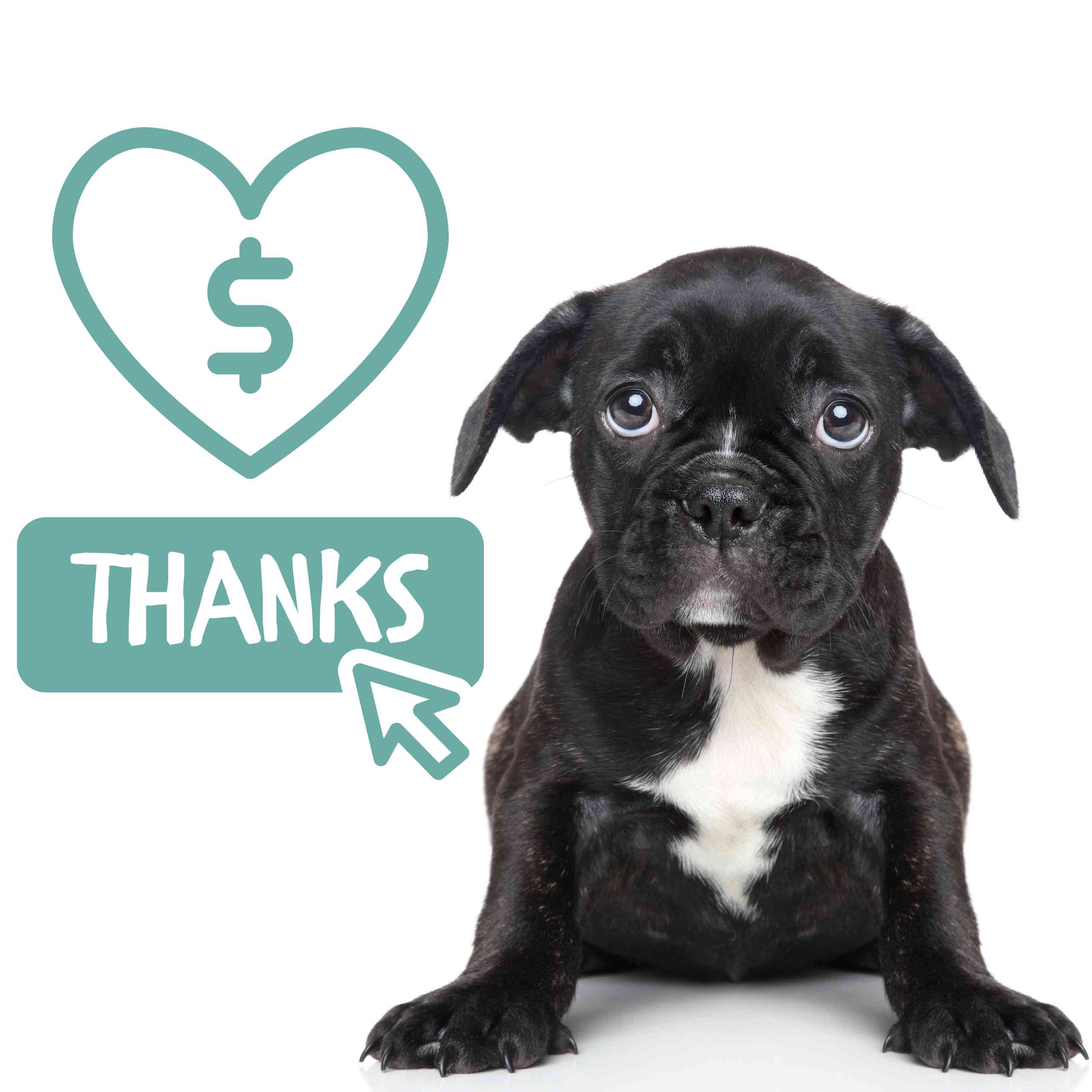 SUPER THANKS
As part of our mission statement, we are committed to outreach and education. Our goal is help to keep pets healthy and safe. Help support our first aid course, podcast and other educational initiatives.
SHOW SUPPOT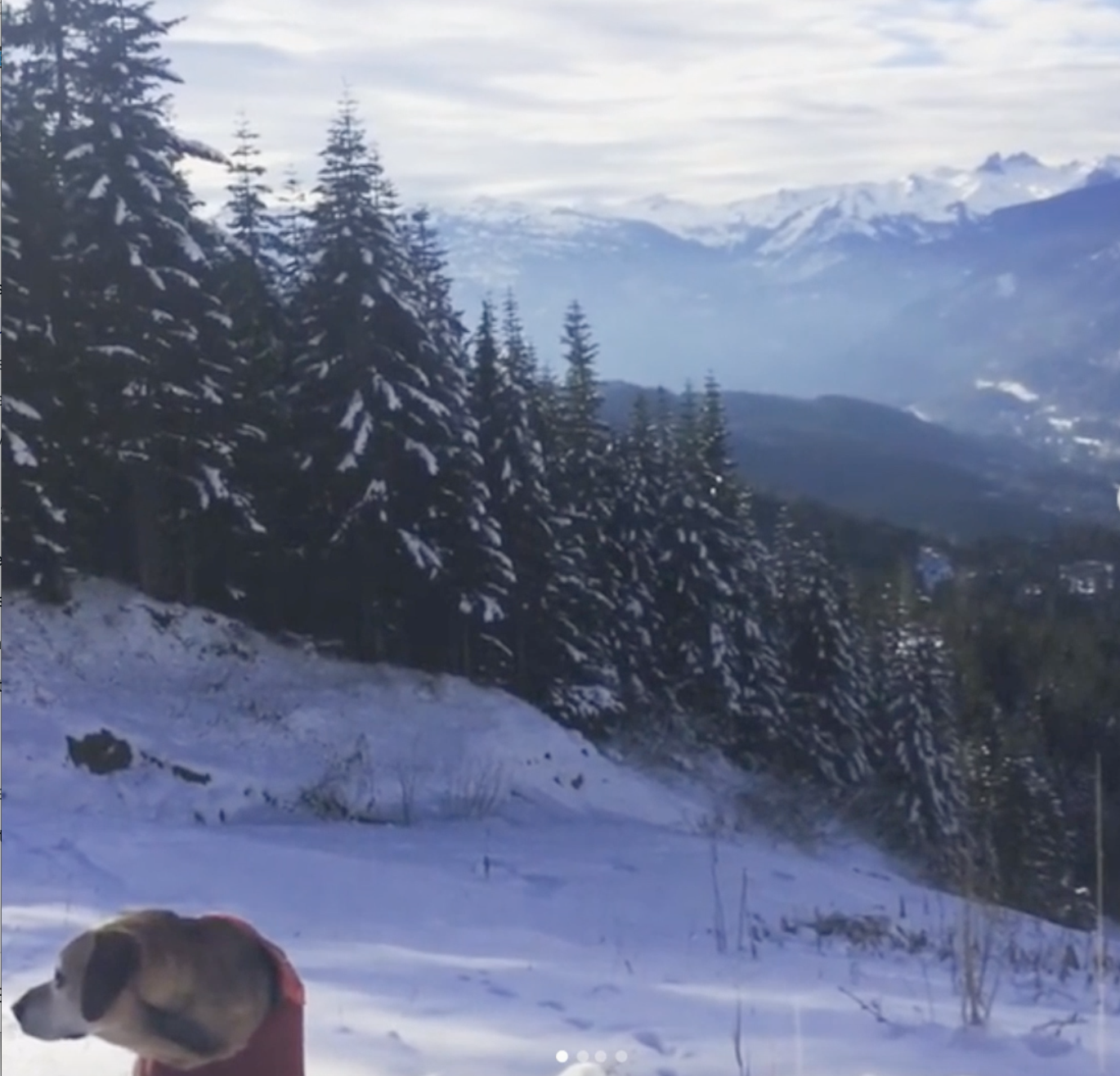 Twin Trees Lifestyle
As part of Twin Trees Vet's mission statement, our team is supported in living a healthy, active lifestyle. Working in the Vet ER can be stressful and draining. We acknowledge that in order to be our best on the job, we need to recharge when we are not on duty. We encourage our team to get outside, unplug, explore in nature, live a life filled with passion, adopt a healthy diet/ lifestyle and have FUN!!!
GET INSPIRED
DISCLAIMER
The medical information on this site is provided as an educational resource only, and is not to be used or relied on for any diagnostic or treatment purposes. This information should not be used as a substitute for professional diagnosis and treatment. Please consult your pet's health care provider before making any health care decisions or for guidance about a specific medical condition.
3 BEST PIECES OF ADVICE FROM THE EMERGENCY VET THAT COULD SAVE YOUR PET'S LIFE
1) DON'T WAIT TOO LONG TO GET HELP! If you wait too long, it could be too late. This is especially true for concerns such as laboured breathing, pale gums and weakness. You know your pet best, so if you are worried or concerned, "when in doubt, check it out!"
2) PREVENT THE PREVENTABLE. Learn as much as possible about dangers that face your pet, such as household poisons, seemingly harmless objects (such as toys, clothing, garbage and rocks), other animals, and vehicles. Pets are like toddlers and they need a responsible adult/babysitter to protect them from danger. Puppies and kittens need to start their vaccines at 8 WEEKS (and they need boosters too!) to protect them from deadly diseases.
3) BE PREPARED FOR THE WORST CASE SCENARIO. Have a plan in place, know your nearest emergency clinic, have the ASPCA phone number on speed dial. Know basic first aid training and CPR. But MOST IMPORTANTLY, BE FINANCIALLY PREPARED. The cost of medical treatment in an emergency, and the owners' ability to pay for it, is probably the most important factor that determines whether a pet will receive the medical care it needs. The best way to protect yourself is to have good medical insurance for your pet. Do your research.
**REMEMBER**: WE ARE ALL ON THE SAME TEAM, with the best interest of the patient as everyone's first priority. Let your vet do what he/she does best, and don't try to grab the steering wheel and obstruct your vet from doing his/her job. We are all in the same car, we are all headed to the same place, but only one of us has the driver's license (meaning, only the vet has the medical training and background to "drive the car").