As part of Twin Trees Vet's mission statement, our team is supported in living a healthy, active lifestyle. Working in the Vet ER can be stressful and draining. We acknowledge that in order to be our best on the job, we need to recharge when we are not on duty. We encourage our team to get outside, unplug, explore in nature, live a life filled with passion, adopt a healthy diet/ lifestyle and have FUN!!!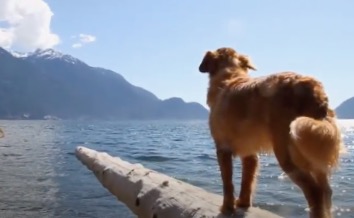 It's A Salty Dog's Life
Dogs don't make our whole life, but they make our lives whole. And dogs get to live the dream here too, in our beautiful backyard of Whistler, BC. Featuring two salty dogs and their adventures on the coast.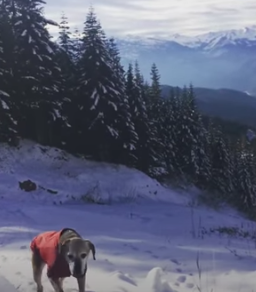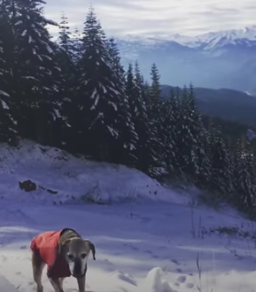 Ella
Ella is in the "winter" of her years. She has spent most of her life keeping watch over the Vet ER team, and she has donated her own blood many times to save other doggies.
Local's Guide to Pet Friendly Whistler
Welcome to pawradise! Explore Whistler using our interactive map of pet-friendly hotels, dog-friendly hiking trails, dog-friendly businesses, pet stores, and more!
Happy & Healthy
Our best tips to stay happy and healthy :)