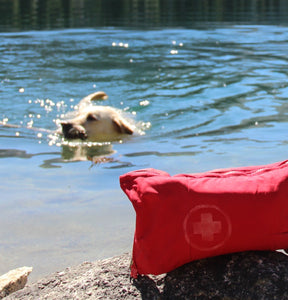 AVOID A TWIP TO THE EMERGENCY ROOM!
Most pet emergencies are preventable! Our FREE online classroom is filled with important information and free vet advice to keep your pet safe. Learn how to protect your furbaby from common household dangers and more! No mowe emewgency twips booboo ;)
STAY HEALTHY
VET TALK (FREE VET ADVICE PODCAST)
An informal chat with Dr. Lopez (Emergency Veterinarian), guest veterinarians, and friends. Answering your pet questions, offering our "two cents," and more.
Make sure to subscribe to our YouTube channel for the latest uploads!
TUNE IN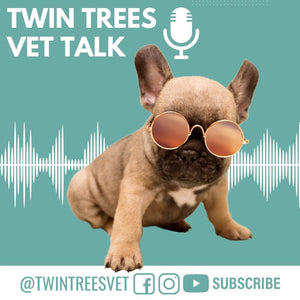 BRAND SPOTLIGHT: LITTLE PINE
We are proud to carry Little Pine, a sustainable and ethical pet brand based out of Whistler, BC.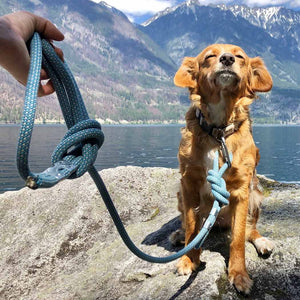 Inspired by the mountains. From Hand to paw.
Little Pine repurposes materials like expired climbing rope and outdated ski instructor uniforms, giving new life to products that would otherwise end up in the landfill.
Check out Little Pine's amazing line of handmade pet apparel made from repurposed, upcycled and recycled materials for products you can feel good about.
LEARN MORE
featured product: Upcycled Climbing Rope Leash
Handmade by a local mountain adventurer using re-purposed climbing ropes and finished with climbing hardware for clasps. They are durable and enviro-friendly for your daily walks and mountain adventures.
Re-purposed climbing rope
Climbing hardware
Standard leash is approximately 5.5-6 ft, with other options (long and short) as well.
($39 CAD)
GEAR UP
Follow @twintreesvet on Instagram!
SUPER THANKS
As part of our mission statement, we are committed to outreach and education. Our goal is help to keep pets healthy and safe. Help support our first aid course, podcast and other educational initiatives.
SHOW SUPPORT
LOCAL'S GUIDE + MOUNTAIN LIFESTYLE BLOG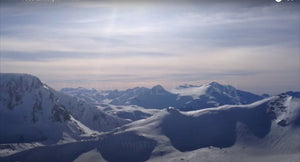 As part of Twin Trees Vet's mission statement, our team is supported in living a healthy, active lifestyle. Working in the Vet ER can be stressful and draining. We acknowledge...
Dogs don't make our whole life, but they make our lives whole. And dogs get to live the dream here too, in our beautiful backyard of Whistler, BC. Featuring two...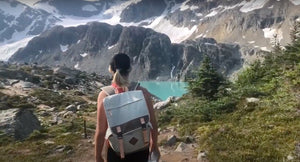 Video made by the amazing and talented Brittney (Vet Nurse), filmed on her iphone, and featuring our beautiful backyard in Whistler, British Columbia. As part of Twin Trees Vet's mission...