Whistler Emergency Veterinary Clinic: PERMANENTLY CLOSED
---

IMPORTANT UPDATE: The After-Hours Emergency Vet Clinic at Twin Trees (for the Sea to Sky Corridor) is now permanently closed. Unfortunately, we were unable to find housing for the emergency team required to staff the ER (due to the escalating Whistler Housing Crisis).  
Find NEARBY FAMILY VET CLINICS AND 24 HR EMERGENCY HOSPITALS IN VANCOUVER.
LEARN HOW TO AVOID THE MOST COMMON EMERGENCIES! VISIT OUR FREE ONLINE PET CLASSROOM!


When your family veterinarian is closed, we are on-duty for emergencies.
ABOUT US
Twin Trees Veterinary Clinic is located in Whistler, British Columbia. We are committed to excellence, honesty, respect and compassion, and we aspire to benefit society through outreach and education.
The Twin Trees Veterinary Clinic was founded to provide after-hours veterinary emergency services to the community. 
As part of our mission statement, we create free educational content to help empower pet owners with the information they need to keep their pets safe from preventable emergencies, and to be prepared for the worst case scenario.
AFTER HOURS EMERGENCY SERVICES
 

ON-CALL for EMERGENCY
(call 604 962 0838)

 

 

Wed – Sat


Sunday

 

5pm – 8am


24 hours (until midnight Sunday night)

 

 

Mon & Tues

 

CLOSED (No Vet Services)
*Please note that there are no vet services during the weekday hours when the family vet clinics are open, however, the usual Pet Boutique hours are Weds-Sun: 11am-5pm.
THERE'S NOTHING ROUTINE ABOUT US. WE DON'T DO REGULAR WELLNESS CARE.
We are an after hours emergency clinic only. When your regular veterinarian is closed, we are on duty.  We are on-call for after-hours emergencies 5 days/week. As a result, we do not offer routine wellness services like routine exams, vaccines, elective surgery (including elective spay/neuter), and routine dentistry. We do, however, know wonderful local veterinarians and are happy to provide their contact information. For regular veterinary care, we've provided a list of the nearby family vet clinics as well as the 24 hour emergency hospitals in vancouver. 
Our clinic is for small animal (dog and cat) patients only. We do not offer vet services for livestock, rodent, bird or exotic species.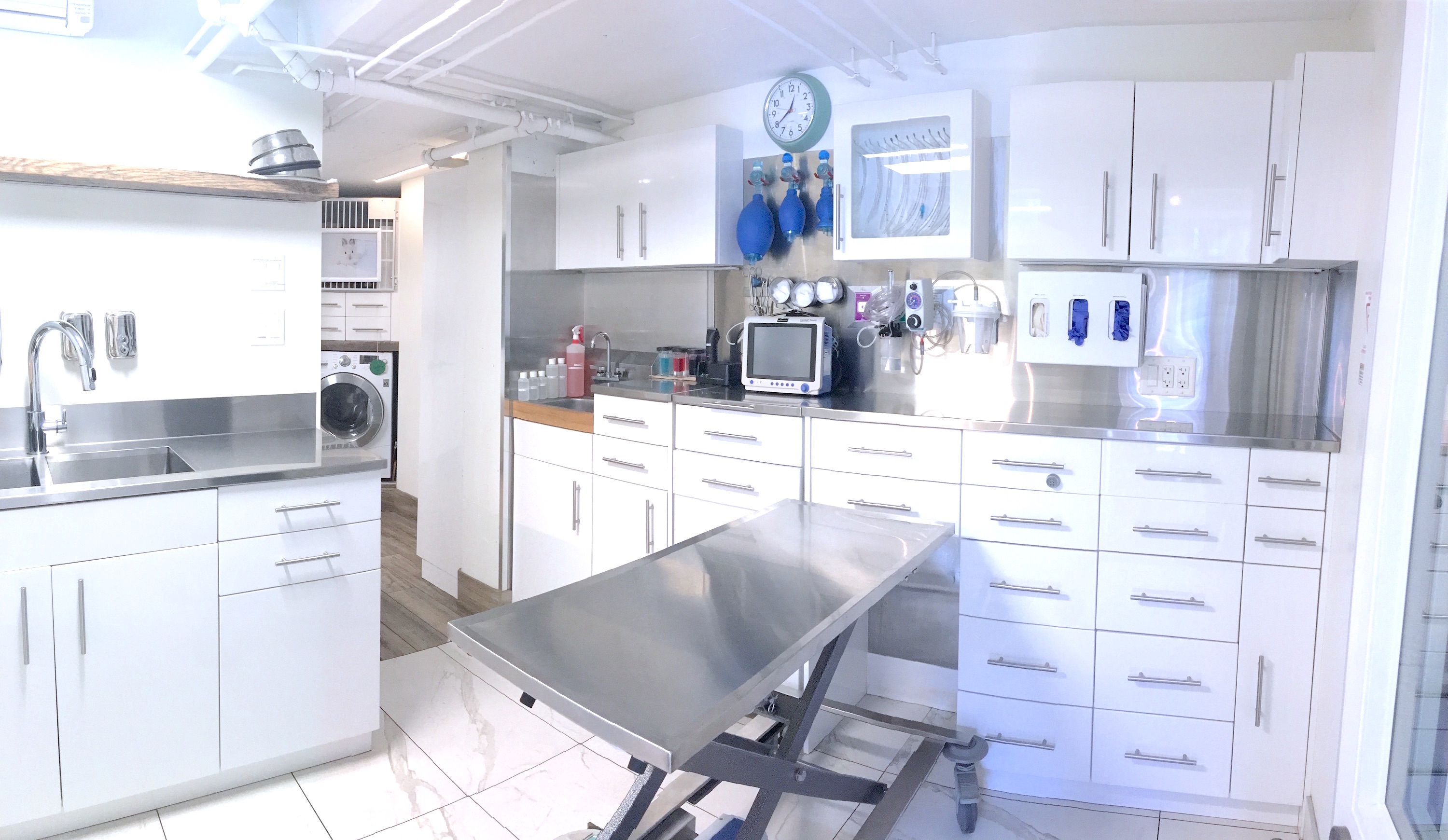 VETERINARY SERVICES
Our after hours veterinary emerency services in our Whistler clinic include:
Emergency Stabilization and Surgery
Emergencies come in all forms – respiratory (like laboured breathing), ocular (eye damage), neurologic (weakness, paralysis, and seizures), cardiac (heart problems), and more. Whatever has happened to your best furry friend, we are equipped to provide primary emergency medical care on the spot.
Diagnostic and Interventional Services
No matter the time of night, we offer on-the-spot diagnostic testing, such as digital x-ray, emergency ultrasound, emergency blood work, antifreeze testing, recreational drug screening, blood pressure measurement (Cardell NIBP and doppler), pulseoximetry, capnography, and EKG to determine the cause of your pet's illness as fast as possible. Our capabilities also include tonometry (TonoVet ocular pressure measurement), general anesthaesia, general surgery, unltrasound-guided procedures (thoracocentesis, abdominocentesis, pericardiocentesis, etc.), orogastric/nasogastric tube placement, oxygen therapy, cytology, chest tube placement, splinting, emergency blood and plasma transfusion, intravenous and urinary catheter placement, ethylene glycol antidote (fomepizole/4-mp), antiarrhythmic therapy, external defibrillation, intravenous fluid therapy,  intravenous lipid emulsion, vasopressor support, and much more.
Laceration Repairs
Cuts and gashes- sometimes just a scratch, but other times lacerations can go from bad to worse fast. If your pet is injured and bleeding, call our emergency team.
Toxicity Intervention
If your pet ingests antifreeze, chocolate, grapes, raisins, marijuana, unleaven bread, flea and or tick products, medications, xylitol (an artificial sweetener), or any other foreign or chemical substance, call our emergency team. Beforehand, we do typically recommend calling the ASPCA Animal Poison Control Hotline (1-888- 426-4435) to speak with a veterinary toxicologist for the most up to date recommendations, and to determine whether an emergency visit is needed.
Puppy & Kitten Emergencies
Young pets can have some big and serious problems. Their curiosity often leads them into harms way, like near drowning, electrocution, ingestion of potentially harmful substances, and asphyxiation by entrapment or strangulation. If you notice vomiting, diarrhea, intestinal blockages, or choking, you man need to bring your puppy or kitten in. 
WHAT TO EXPECT
Emergencies happen. When they do, it's often a frightening experience – for you and your pet. Take a deep breath. Our after hours emergency services in Whistler are designed to provide optimal care for your pets when the unexpected occurs.
Care for your pet starts the moment you walk in our door. We give our attention to critical cases first, and to all pets always.
After hours care at Twin Trees Veterinary Clinic looks like this:
1. Initial Assessment (and emergency stabilization measures if needed)
We assess your best pal with a thorough physical exam and gather medical history.
2. Recommendations
Our initial findings will dictate a course of action. We'll form diagnostic and treatment recommendations and share them with you.
3. Plan of Action
Based on our recommendations, family wishes, your pet's condition, budget, etc., we'll talk together about the best possible plan for your pet and your family.
4. Ongoing Care
Like the human medical clinic in Whistler, we provide primary emergency care but do not hospitalize patients overnight. Our job is to stabilize the patient.  If your pet requires ongoing care or hospitalization to recover from its emergency, we will help you make the best decision for continued care. This could be a transfer to your family veterinarian or a referral to a specialist or 24 hour intensive care unit (ICU). Before we make any recommendations, we always discuss your options and weigh all of the factors involved, such as your pet's condition, your budget, your desires, and your regular veterinarian's recommendations.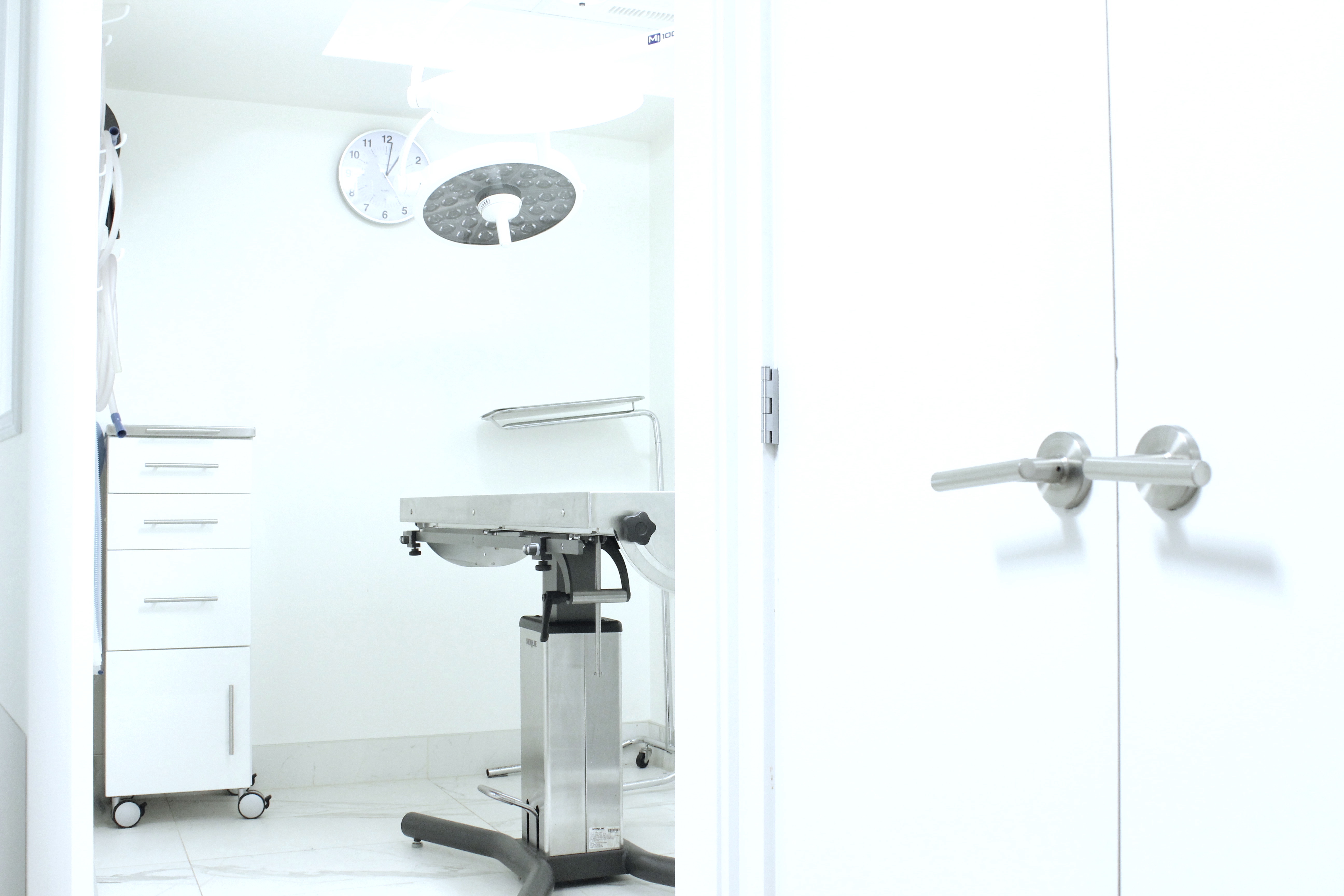 PRICING AND PAYMENT:
We use the fee schedule published by the College of Veterinarians of British Columbia as a guide for the pricing of veterinary services, diagnostic tests, treatments and procedures. The fees published in this guide are calculated to offset the cost of medical equipment, medical supplies, labour and overhead costs, which enable us to provide after-hours emergency services to our clients.
EMERGENCY EXAM
The cost to call in the veterinary team for an after-hours emergency:
Exam and Consultation:                     $85.00 + tax
After-hours Emergency Fee:              $190 + tax
---
TOTAL:                                                 $275.00 + tax
  *This does not include the cost of diagnostic tests and treatments, which are quoted separately.
NOT SURE IF IT IS AN EMERGENCY?
The fee to speak to the doctor during our emergency hours:
 Phone Consultation:                         $75.00 + tax
*If your pet needs to be seen, this is deducted from the emergency fee.
*This fee includes a 10 minute phone consultation to help you decide whether it is recommended for your pet to be seen. By law, the doctor cannot assess your pet, diagnose or treat any illness, or prescribe medications without examining your pet.
FAQ: Just have a question about your pet? Find the answer for FREE
You may be able to find an answer to your question for FREE on Vet Talk, where we answer a lot of common questions from pet owners. Make sure to follow our YouTube channel for the latest uploads.
PAYMENT POLICY
Payment is required at the time of service. Twin Trees Veterinary Clinic does not bill or set up payment plans. Acceptable payment methods include most major credit cards, debit cards, cash and e-transfer. We do not accept American Express or personal cheques.